Creating wealth and Nation level benefits.
Your Feedback is important- Please participate in our survey
This information will be used in the review and possible expansion of services, formation of internal policies, help us make operational decisions, improve communication, and build relationships- Unless noted, all responses will be kept confidential.
Health and Safety Announcement COVID19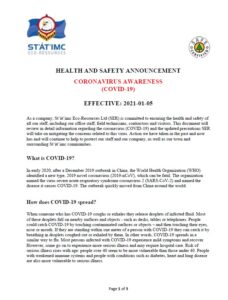 Pillars of Community Development
Formed in 2012, St'át'imc Eco-Resources (SER) is a for-profit incorporated entity, comprising 9 of the 11 St'át'imc communities, including Xwisten, Xa'xtsa, N'Quatqua, Samahquam, Tsal'alh, Skatin, T'it'q'et, Ts'kw'aylaxw, Xaxli'p Indian Band.
SER intends on creating a collaborative business development strategy to stimulate the sustainable economic development for St'át'imc Peoples and their lands. 
SER develops profitable, sustainable business opportunities that attract investment, produce capital, and generate profits for reinvestment in the manner that improves úcwalmicw well-being and quality of life.
Copyright © 2018 SER Powered by the St'át'imc Nation